C3 Kids Sunday Program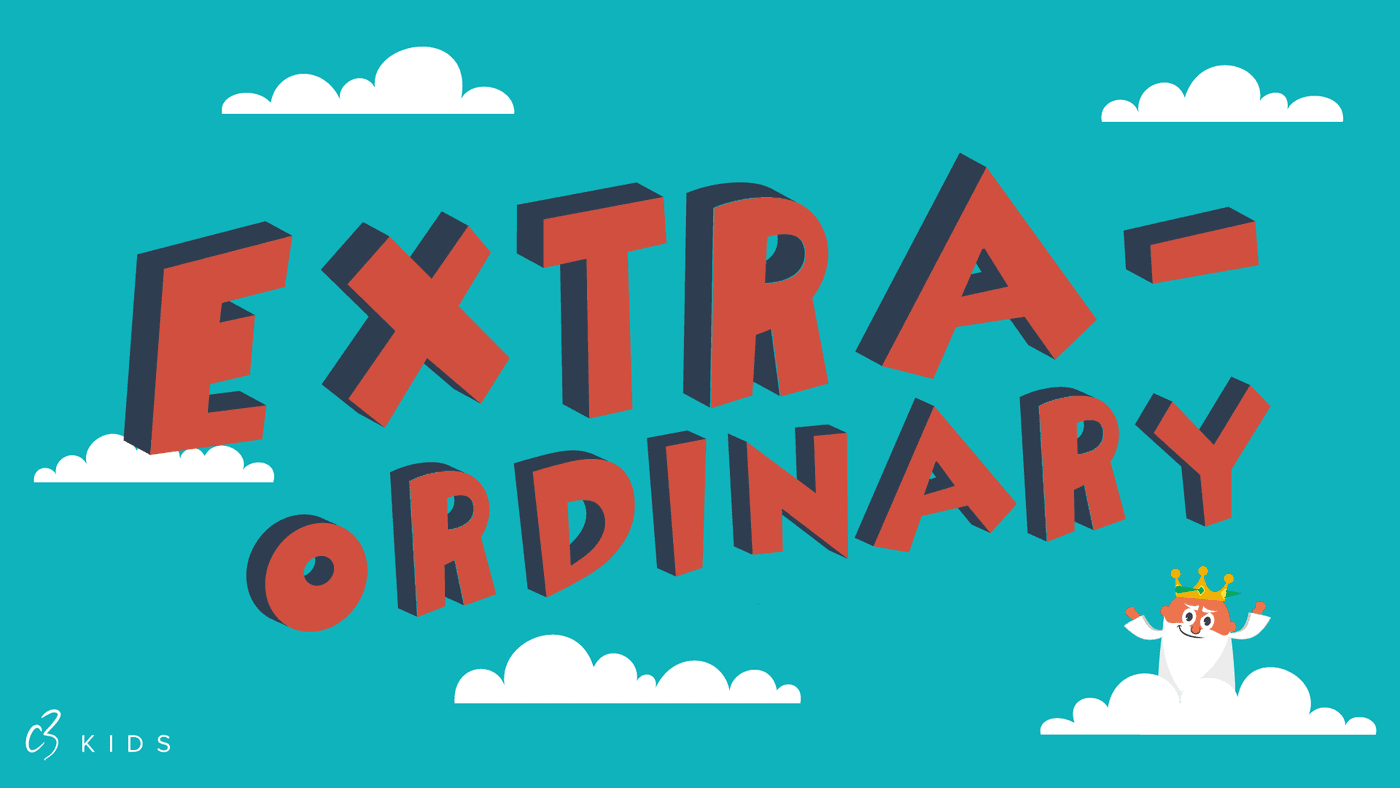 TERM 4


Hello from C3 Kids!
We are excited to be launching our new program 'Extra-Ordinary!' starting next weekend on the 20th of October!
Written in the bible is a rich History of ordinary men and women whom God used in extra-ordinary ways. This program explores some of those people of faith and the great example they are to us, while also loosely following the history of Israel from the time of Judges in the promised land of Canaan to the birth of John the Baptist and Jesus. We are believing kids will have faith that God can use them in extraordinary ways as they follow Him. Our key memory verse is:
"For I can do everything through [Jesus] Christ, who gives me strength." Philippians 4:13 (NLT).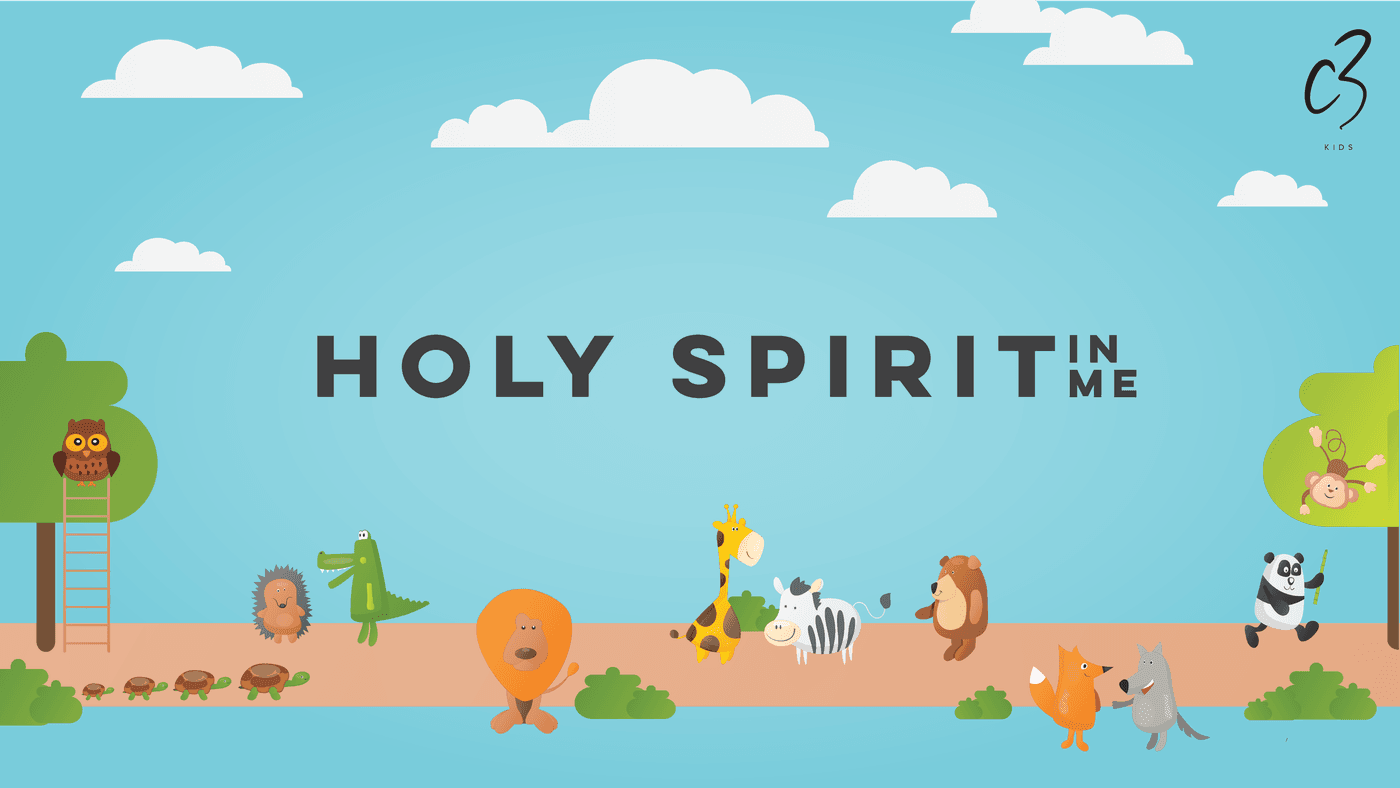 This term in Preschool, we are introducing our pre-schoolers to the person of the Holy Spirit. He fills us with bravery and power to pray for big things and He helps us to make good choices as we follow God's word. We are believing kids will know the Holy Spirit personally and understand how He fills their lives. Pre-schoolers will be learning the following memory verse with actions.
"[God] generously poured out the [Holy] Spirit upon us through
Jesus Christ our Saviour." - Titus 3:6 (NLT)
This term, we are excited to announce that we have created in-house illustration books for the four topics of this program, repeated in three-week blocks. Preschoolers will also be given a separate poster to Primary to compliment their slightly different program.
Week 1-3: Holy Spirit in me, we are filled with the Spirit
Week 4-6: Holy Spirit makes me brave and strong
Week 7-9: Holy Spirit helps me to make good choices
Week 10-12: Holy Spirit fills me with power to pray for big things
We are believing that kids will grow in their foundation of who the Holy Spirit is and how He helps us in all areas of our life. We are excited to see God move powerfully through us, our leaders and your children as we allow the Spirit to lead us in this program. For questions or feedback regarding the program, send us an email c3kids@c3hobart.org.au
Be blessed,
C3 Kids Hobart
In South Hobart our classes are as follows:
Nursery Room (in the parent room) - For newborns to walking
Toddler Room (in the blue room) - For walkers - 2.5 years old
Preschool Room (in the green room) - For 2.5/3years old - 4years old
Kinder Room (in the purple room) - For 4 years old - 5 years old
Prep / Gr 1 / Gr 2 (in the orange room)
Grade 3 - 5 (in the red room)
We also run a Junior Leaders Program for Grades 5 & 6 students to develop the leadership gifting in them.
In the Huon Valley:
The program is for children from walking age - Grade 5
Bubzplay (in South Hobart)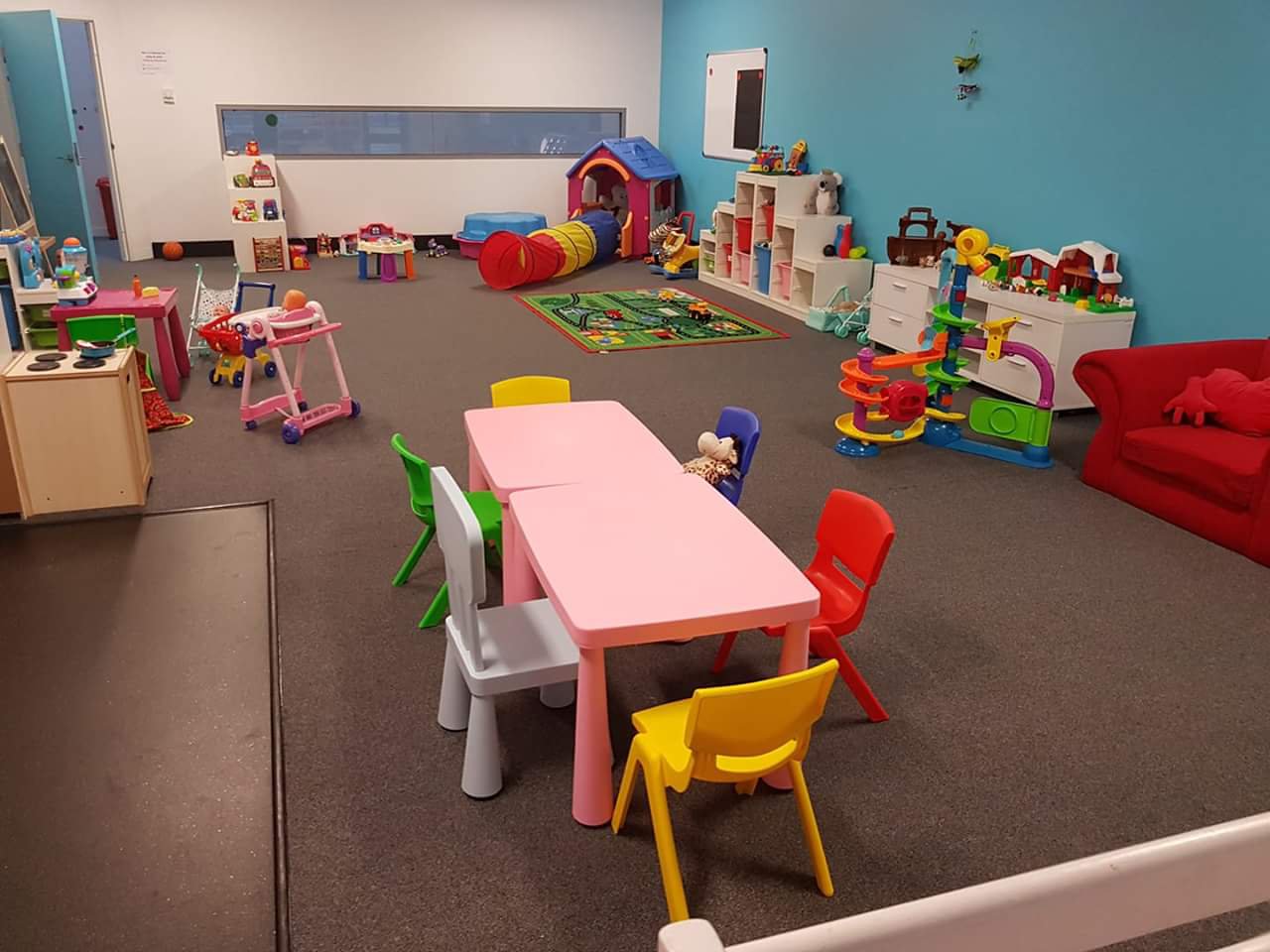 When playgroup seems too overwhelming to go to with your new baby we have bubzplay. Bubzplay is a warm safe place to come and connect with other parents and carers with babies not yet walking. We are welcoming and non-judgemental and provide support at a time when many parents struggle. Bubzplay is held in a spacious room filled with baby friendly toys and room for strollers. It is facilitated by experienced mums who have practical and professional experience with babies and young families and have a desire to support and strengthen new families.
Come along when you can, you are very welcome!
Details:
Tuesdays 10:30 – 11:30am (except on public holidays and school holidays) look to the left of the coffee counter, go through the Kids Zone area and find the room with the blue door.
Siblings are welcome but must be prepared to stay inside during the group OR playgroup is on at the same time in the room next door so invite a friend along to watch your toddler there.
Playgroup (in South Hobart)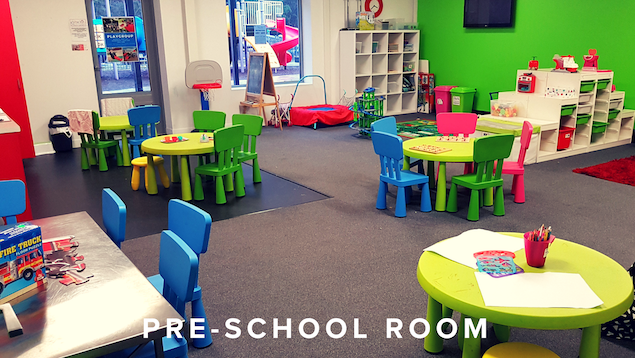 C3's Playgroup is an Associate Member of the Tasmania Playgroup Association. The Playgroup is for parents and/or carers of babies and little ones up to school age, where everyone gets to have fun and learn. The facilities are great and enable parents and carers and their children to develop friendships, receive support and learn together. The group is based out of the green pre-school room in our Kids area but also has direct access to a fenced playground for the kids to run around in, so lots of indoor and outdoor play.
Just come along, everyone is welcome!
Details:
Mondays at 9:30am - 11am (except on public holidays and school holidays)
Tuesdays 10am - 11:30am (except on public holidays and school holidays)
Wednesdays 10:30am - 12:00pm (except on public holidays and school holidays)
$3 per session / family or $25 per year or $15 for a half year
Contact Us...
Please note that C3 Church Hobart will only use personal information for the purposes of which it was collected and will not transfer information to a 3rd party unless required by law (except for purposes of storing information on a secure cloud based service). A copy of our Privacy Policy and Governance Documents can be obtained from our office upon request.