C3 Kids Sunday Program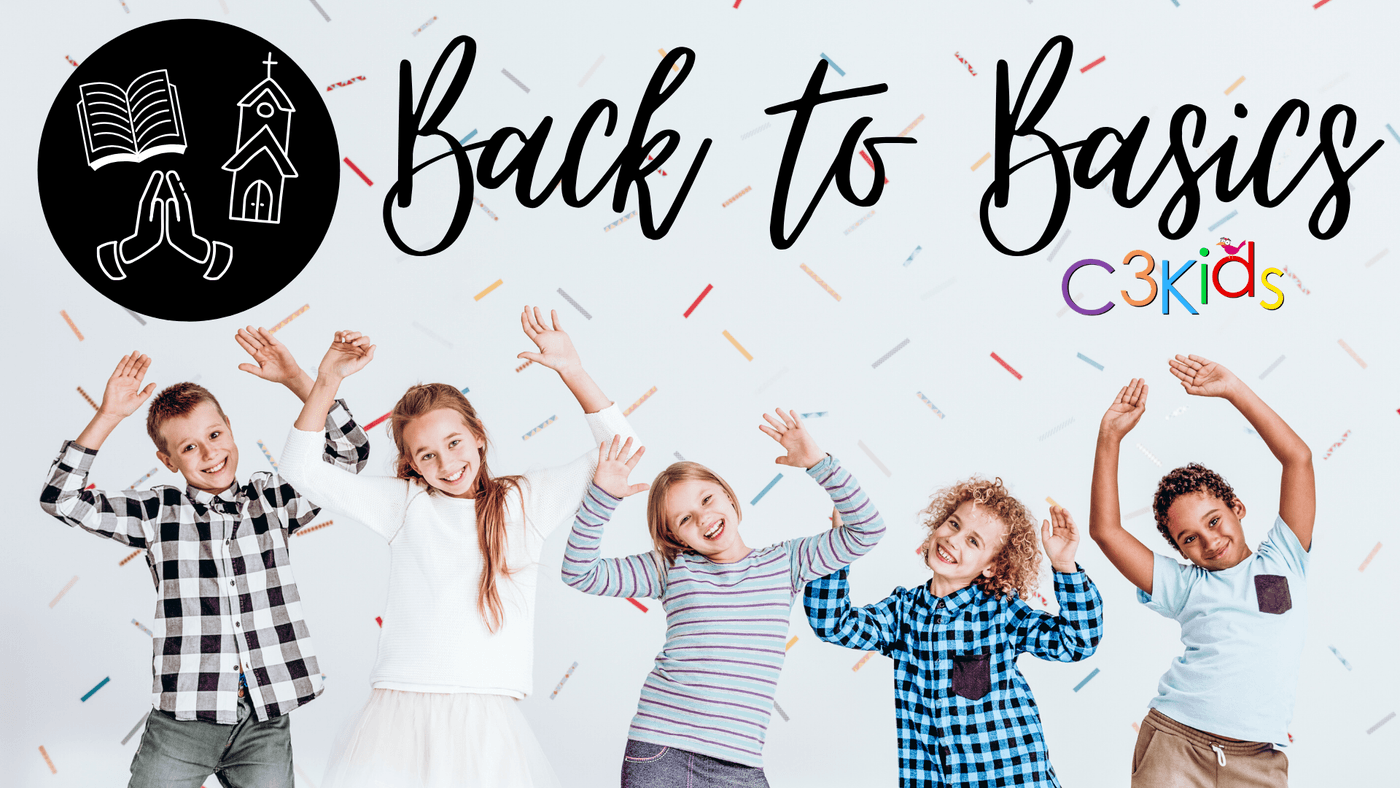 Happy New Year!
We hope you have enjoyed a lovely Christmas break!
Our new program 'Back to Basics' is ready to go and we are excited to launch this
brand new program on Sunday 2nd February!
'Back to Basics!' is all about God gifting us with the tools we need to live a blessed and faith-filled life as we follow Him. In this program, we explore three of the basic tools that form a rich foundation from which to build our faith; The Word, Church, and Prayer.
By establishing spiritual disciplines of reading the bible, being an active member of the body of Christ and engaging in prayer, we believe kids will flourish in their faith in a very personal way. To help with this, in this program we will have three memory verses to learn over 4-week blocks, as kids learn about The Word, Church, and Prayer.
We are heading into 2 services on 2nd February onwards! If you are unsure of what C3Kids look like with 2 services, hope into C3H.life / c3hobart website or just ask our friendly C3Kids welcomer at the sign-in desk.
We are here to help, so if you have any questions or feedback, you can contact us at c3kids@c3hobart.org.au. We look forward to what God will do in your kids in 2020!
Be Blessed,
C3 Kids Hobart
Room breakdowns - from Feb 2nd 2020
In South Hobart our classes are as follows:
Nursery Room (in the parent room) - For newborns to walking
Creche (Blue Room): 12months - 3.5 yrs old
K-1 (Purple Room): PreKinder, Kinder, Prep, Grade 1
Primary (Anglesea Room): Grade2/3/4/5/6
You will be able to check your kids in from 8:45 and 10:45 for each of our services. Please ensure you collect your kids straight after the service to help our team get ready for the next service or clean after the 11am.
Our c3kids curriculum will commence at 9am and 11am sharp so do your best to get your kids signed in on time. Thanks
In the Huon Valley:
The program is for children from walking age - Grade 5
Bubzplay (in South Hobart)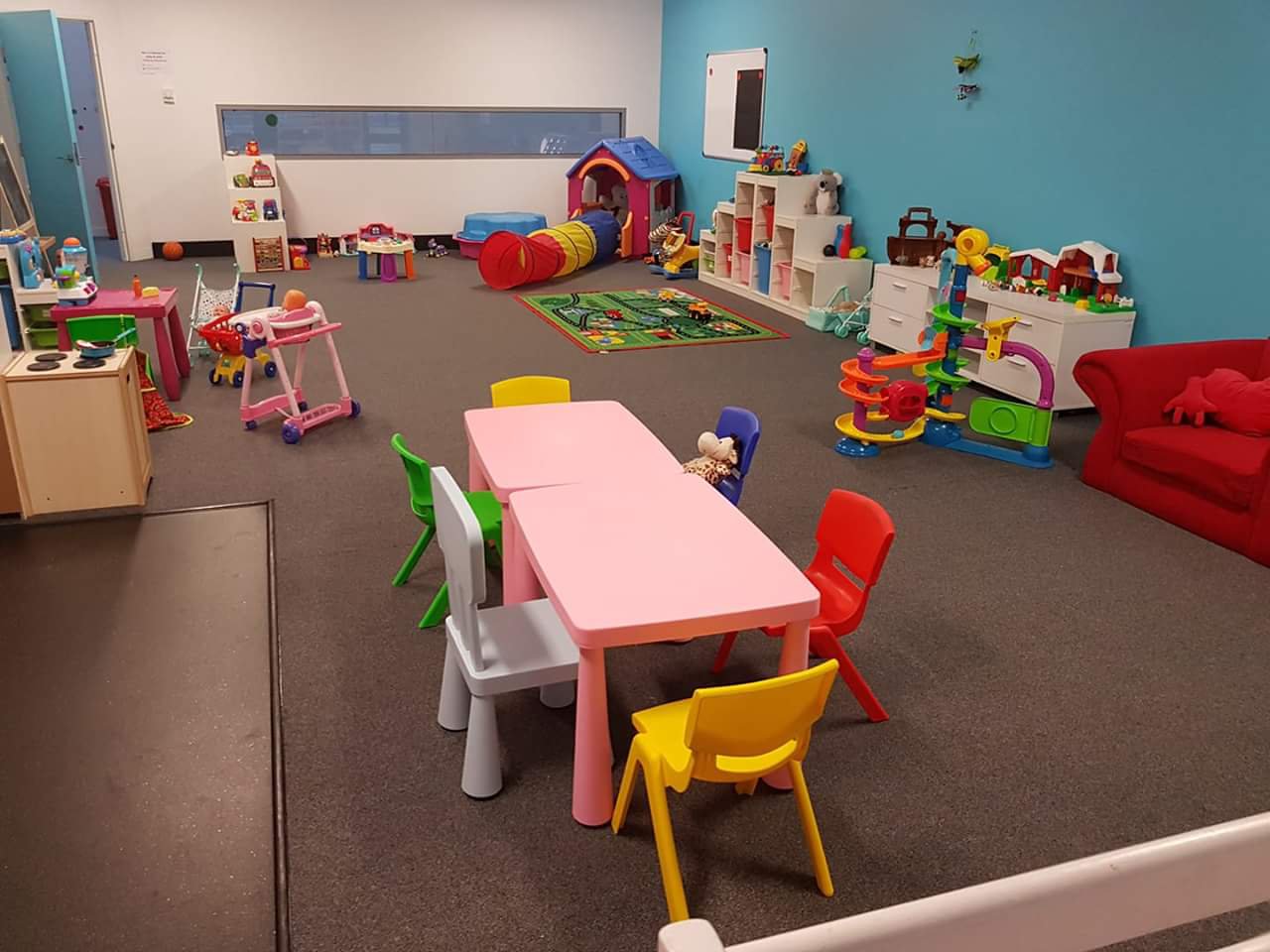 When playgroup seems too overwhelming to go to with your new baby we have bubzplay. Bubzplay is a warm safe place to come and connect with other parents and carers with babies not yet walking. We are welcoming and non-judgemental and provide support at a time when many parents struggle. Bubzplay is held in a spacious room filled with baby friendly toys and room for strollers. It is facilitated by experienced mums who have practical and professional experience with babies and young families and have a desire to support and strengthen new families.
Come along when you can, you are very welcome!
Details:
Tuesdays 10:30 – 11:30am (except on public holidays and school holidays) look to the left of the coffee counter, go through the Kids Zone area and find the room with the blue door.

Siblings are welcome but must be prepared to stay inside during the group OR playgroup is on at the same time in the room next door so invite a friend along to watch your toddler there.
Playgroup (in South Hobart)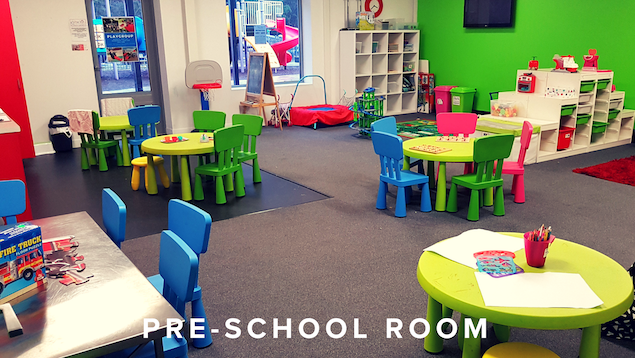 C3's Playgroup is an Associate Member of the Tasmania Playgroup Association. The Playgroup is for parents and/or carers of babies and little ones up to school age, where everyone gets to have fun and learn. The facilities are great and enable parents and carers and their children to develop friendships, receive support and learn together. The group is based out of the green pre-school room in our Kids area but also has direct access to a fenced playground for the kids to run around in, so lots of indoor and outdoor play.
Just come along, everyone is welcome!
Details:
Mondays at 9:30am - 11am (except on public holidays and school holidays)
Tuesdays 10am - 11:30am

(except on public holidays and school holidays)

Wednesdays 10:30am - 12:00pm

(except on public holidays and school holidays)

$3 per session / family or $25 per year or $15 for a half year
Contact Us...
Please note that C3 Church Hobart will only use personal information for the purposes of which it was collected and will not transfer information to a 3rd party unless required by law (except for purposes of storing information on a secure cloud based service). A copy of our Privacy Policy and Governance Documents can be obtained from our office upon request.