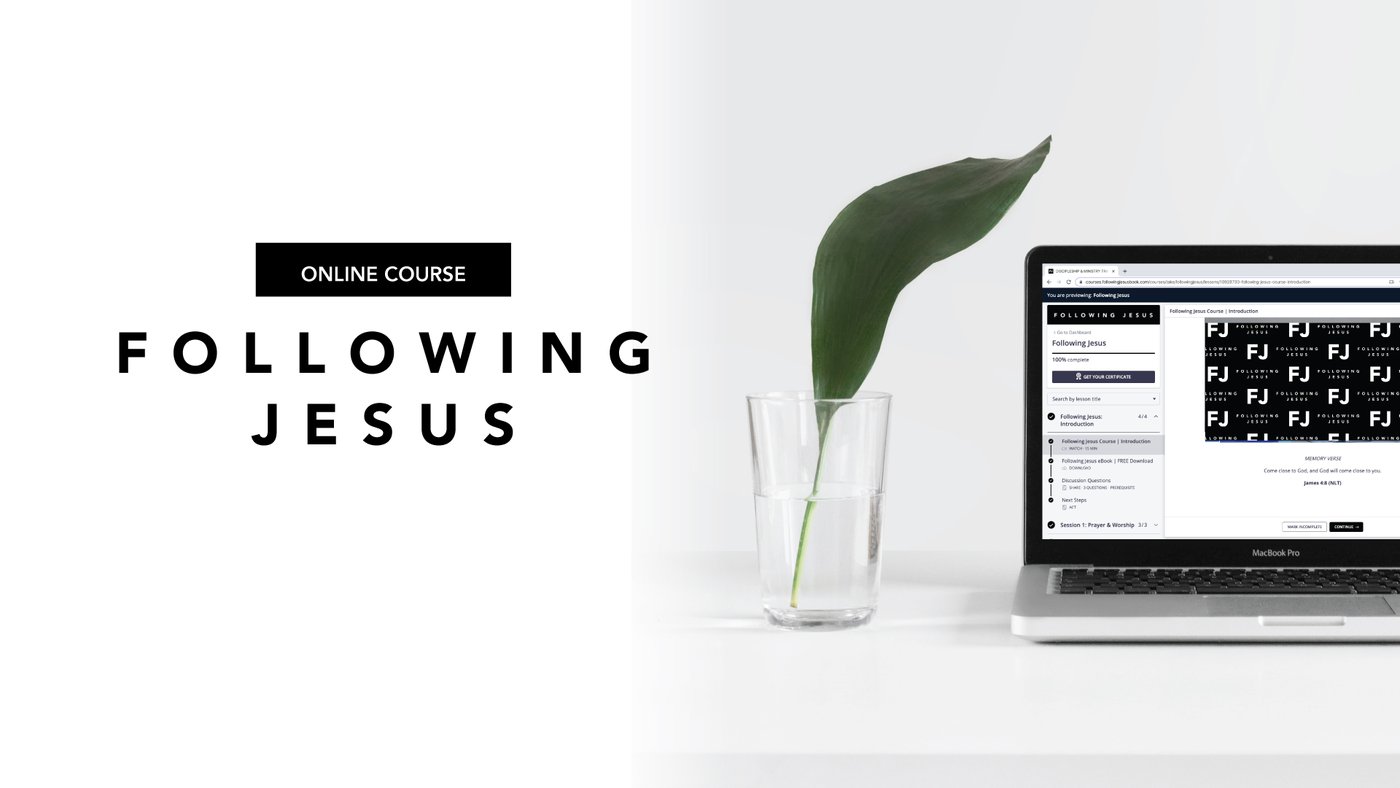 free online course
People who want to know how to follow Jesus and fulfill His purpose for our lives here on earth?
This course focuses on drawing from the Bible the seven essentials to following Jesus. You'll not only learn essential information about Jesus, but you'll be stirred to seek and know Him personally; discovering Jesus' heart for you and His purpose for your life.
This course is great for all those who are committed to Following Jesus. Whether you're new to your relationship with God or you've been following Him for years, this course will encourage and strengthen your faith and it will equip and empower you to share your faith and disciple the people in your world.
Sign up now to begin your journey or ask a question.